From Mountains to a Wild Coastline.
Wales (Welsh: Cymru) is a country that is part of the United Kingdom and is part of the island of Great Britain and offshore islands. It is bordered by England to its east, the Irish Sea to its north and west, and the Bristol Channel to its south.
Home to many different landscapes and contrasts, from mountains to a wild coastline and dramatic sea cliffs there is something for everyone here. You will find grassy fields that go on forever where sheep outnumber people more than 3 to 1, towns with names as long as your arm, scenic rail journeys that go up mountains that seem to reach for the sky, castles and ruins numbering in the hundreds with some dating back to 1067, enchanting gardens and country houses with afternoon tea, exciting festivals and some of the nicest people you will ever meet!
When it comes to historic museums and art galleries in Wales, you have dozens of choices – from tales of Roman invasion, works by award-winning contemporary craftspeople, iconic paintings and stories of the Industrial Revolution. There are festivals, award winning restaurants, male choirs, festivals, rugby matches, National Parks, breathtaking scenery and SO MUCH MORE all in a compact country.
From London you can be in Cardiff in two hours and from there the country is yours. Wales is a stunningly beautiful country, and the perfect place for a customized tour. Walk, hike or drive to discover castles, villages, wildlife and some of the beautiful countryside in the world.
Home to five Areas of Outstanding Natural Beauty (AONB) – Anglesey, Gower, Llŷn, Wye Valley and the Clwydian Range and Dee Valley, leaving you in awe and inspired.
Wales is the only country in the World to have a continuous coastal path stretching its entire length. The path is the world's first of its kind with 870 miles of path to explore.
Or head to the hills – the highest mountain range is situated in Snowdonia in north Wales where Sir Edmund Hillary, the first man to climb Mt Everest, trained with his team.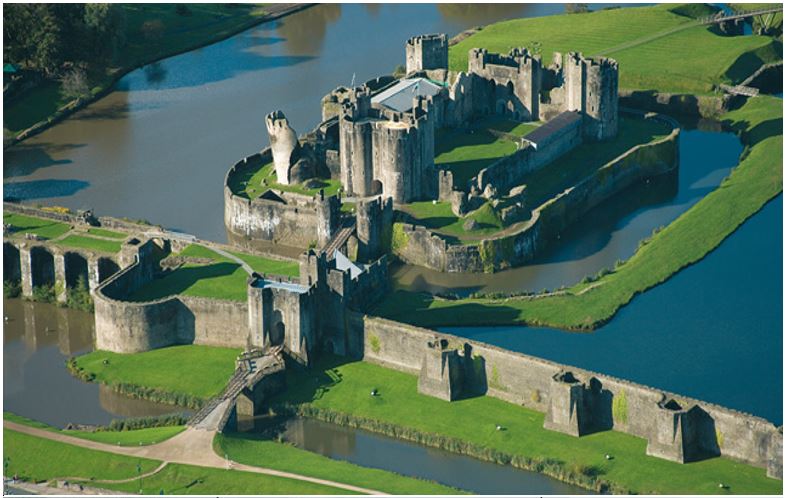 The three Welsh National Parks protect an impressive 20 percent of Wales. Pembrokeshire Coast Park for relaxing beaches, coastal walks, watersports (try kayaking, paddleboarding or coasteering), picnics, boating, bird, seal and dolphin watching. Snowdonia National Park that covers 838 square miles where you can enjoy a plethora of activities including hiking, mountain biking and long walks past lakes and waterfalls. Or take a ride to the highest point on a vintage steam railway. The Brecon Beacons National Park offers forests, caves a canal and picturesque towns with pubs and Michelin-starred restaurants, markets and shops, paths for walks, mountain biking and horse riding trails.
With a unique culture, warm Welsh welcome and the finest food and accommodations, Wales offers some of the UK's most exciting experiences of 2018.
Dewch i fwynhau daith fythgofiadwy
(Come and enjoy the trip of a lifetime)
The Wales Way – Cymru Wales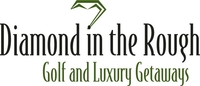 Please note: Great Britain & Ireland Travel was formerly Diamond in the Rough Golf & Luxury Getaways.