Fairytale Castles & Unforgettable Adventures.
From kilts to bagpipes and clans to tartans, an enormous coastline, famous lochs and pristine beaches to crumbling castles and battlefields, the home of golf, curling, whisky and friendly people, where exciting cultural attractions and ancient heritage are combined with modern cosmopolitan cities —- Scotland has it all.
Despite its small size, Scotland is packed with treasures – spectacular scenery, vast landscapes, abundant wildlife, castles, ruins, superb food and drink, friendly pubs, more than 550 golf courses, traditional music and events, sports to play and to watch, must see attractions, and many islands. Speaking of Islands, Scotland has over 790 of them. They are divided into four main groups: Orkney, Shetland, Inner Hebrides, and Outer Hebrides.
Scotland is a land with a rich, multilayered history, a place where every corner of the landscape is steeped in the past – a deserted croft on an island shore, a moor that was once a battlefield, a cave that sheltered Bonnie Prince Charlie. Scotland, like Ireland and England, is home to a multitude of breathtaking castles. The castles vary in condition from dilapidated relics to polished museums and even hotels. The majestic Eilean Donan Castle is the most photographed castle in Great Britain and one of Scotland's most popular destinations.
Glamis Castle, Edinburgh Castle, Inveraray Castle and Culzean Castle are truly impressive castles with diverse histories. Most designed to be an intimidating military fortresses Aberdour Castle and Castle Sween date back to around 1200!
Scotland's Highland region, covering the northern two-thirds of the country, holds much of the mainland's most spectacular scenery.
You may be surprised at just how remote much of it still is: the vast peat bogs in the north, for example, are among the most extensive and unspoiled wilderness areas in Europe, while a handful of the west coast's isolated crofting villages can still only be reached by boat. This area is home to the castle trail and whisky trail.
Scotland's two main cities are vastly different but should both equally be explored. Vivid remnants of the past are still present in Edinburgh, the city that has served as Scotland's political and cultural capital for nearly a thousand years.
Medieval Old Town's hilly and cobblestoned streets and the massive Edinburgh Castle high up on a hill contrast with 18th-century New Town's modern shops, Georgian architecture, and pleasant squares, which are at once both intimate and grand.
Art, history, architecture, and a warm Scottish welcome await you in Scotland's biggest city, Glasgow. This vibrant and sophisticated city has something for every interest – more than 20 museums and art galleries, a great variety of shops along "style mile", a stellar selection of musical-related action, award winning gastronomy, and a brilliant nightlife.
"Did not strong connections draw me elsewhere, I believe Scotland would be the country I would choose to end my days in." Benjamin Franklin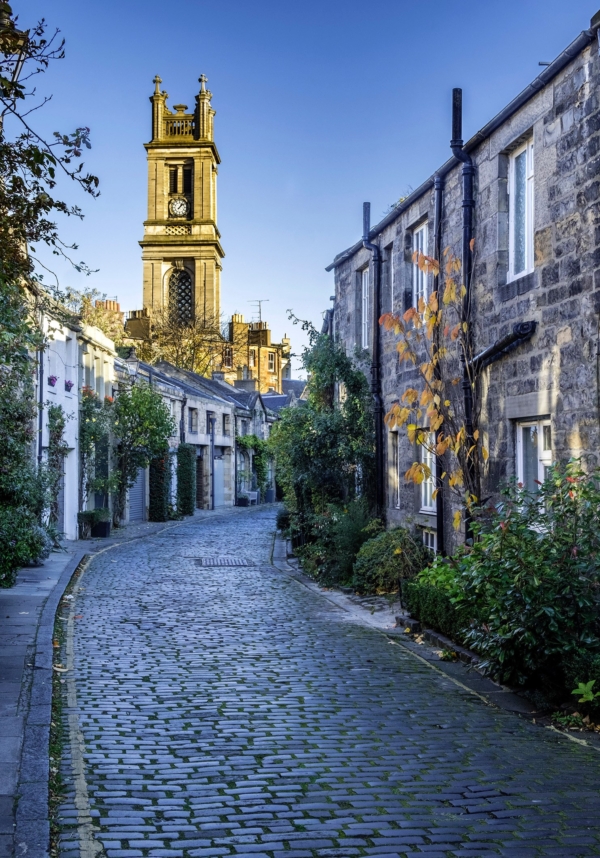 This is Scotland. You're welcome.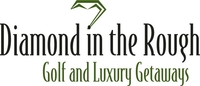 Please note: Great Britain & Ireland Travel was formerly Diamond in the Rough Golf & Luxury Getaways.