We can arrange your favorite transportation while enjoying your getaway.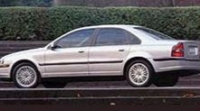 Self Drive Tours
For those who want great flexibility, a self drive tour makes sense. Everything is preplanned and booked, but the pace of travel is dictated by you.
We make sure that your rental is suitable for your party and is large enough for you to drive in comfort. Our rentals range from compact vehicles to luxury vehicles in both manual and automatic transmissions.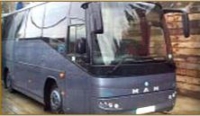 Chauffeur Driven Tours
Travel in luxury and style with your own personal driver and enjoy the freedom that comes from having an expert with you.
This opportunity gives you the chance to sample some of the wonderful countryside. In addition, it enables non-golfers to sightsee while the golfers play their game.
These types of vehicles range from a Caravelle to Luxurious Coaches.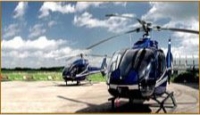 Helicopter Travel
For those who want to cover a lot of ground quickly, we can arrange trips or parts of trips by helicopter.
Although it is not the cheapest form of travel, it is useful if you are only staying for a short period of time.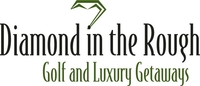 Please note: Great Britain & Ireland Travel was formerly Diamond in the Rough Golf & Luxury Getaways.